We build together
A personalized offer
That covers your needs!
Our insurance solutions
Risk Management
We are a team gathering complementary experiences and acknoledge.
We work with our customers to identify and qualify your main risks.
Once your risk map established, we work with your Comex to build a coverage program inside your budget requirements .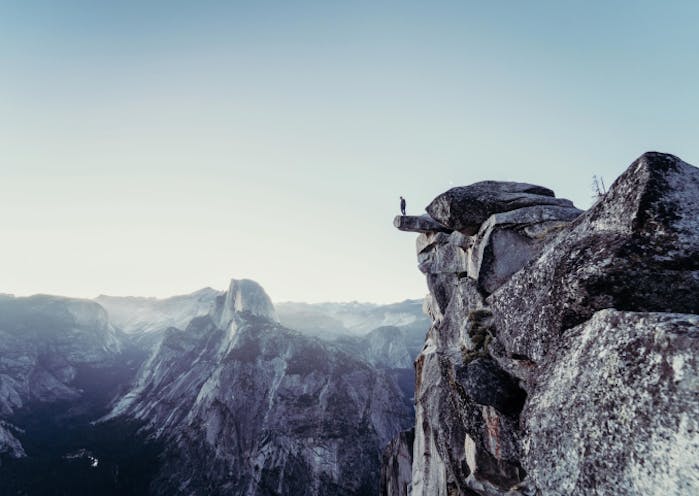 We help you identify your risks and choose the strategy that matches your goals.
Strong focus on the number of customers and suppliers;
Default risks on your productions - organization of your quality department;
General conditions of purchase and sale;
Insurance of your goods, whether on your premises, during transport, with a third party or with your customers;
Social risks, fraud and crisis management.
Learn more