Insuring your assets
We support you in identifying, measuring and provide you with cotations to secure your company's assets.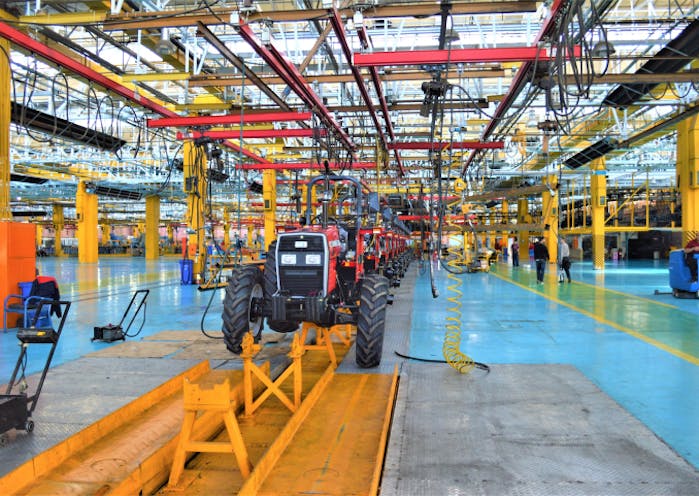 Main coverages are the folowing:
Building owned or rented;
Machineries and equipments;
Les stocks;
Gross margin in case of business interuption.
Our value added:
We work with you to up to date your coverage program;
We present you several options to submit to arbitration by your executive committee.
Providing you with global programs including your subsidiaries .
Contact us