Cyber-risks
We offer a full range of coverages to protect your balance sheet, annual result and third party liablity in case of cyber attack.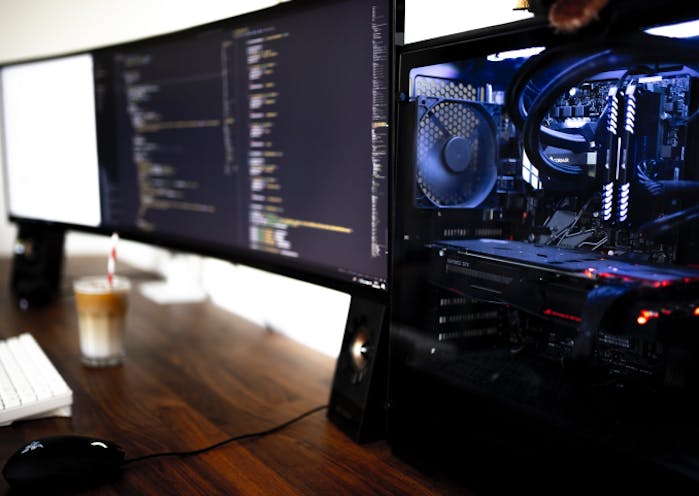 Whats our main coverage are?
Cyber attacks
Human errors with your computer system
Computer system malfunctions
What the direct financial consequences ?
Directs costs linked with this event
additional costs;
Lawyers and experts' fees
Ranson;
Business interruption;
Recovery costs;
Loss of funds or property of image or reputation (embezzlement);
Data recovery costs.

New risks linked to the European laws
The new European regulation on the protection of personal data was published in the Official Journal of the European Union on May 4, 2016 and came into force in 2018. The adoption of this text allows Europe to adapt to new realitiesdigital
Regular liability coverages exclude cyber risks and consequences
Business interruption and recovery costs 
additionnals costs linked to a cyber risk 
Third party linked to cyber events.
Contact us