Your decennial coverage
Whatever you are:
a craftsman,
an intellectual building trade,
a general contractor
or a promoter,
your obligations are very formal and may affect the survival of your business.
But further more, your insurance certificates will be requested by participating in calls for tenders.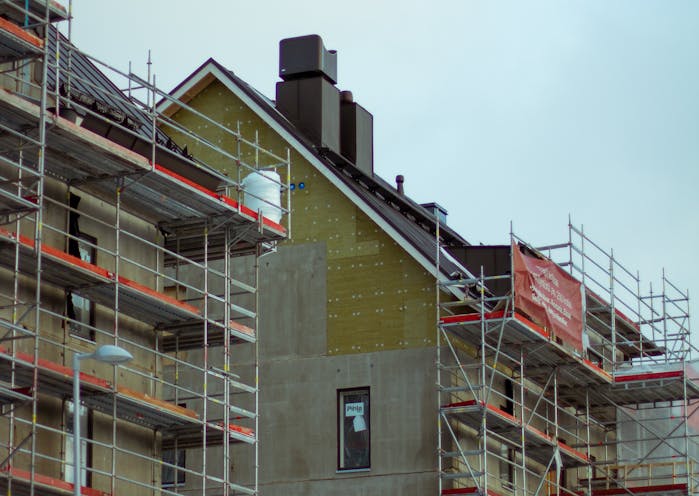 A multidisciplinary team to support your needs
Our construction team brings together complementary skills and knowledges:
- Construction law and obligations;
- Decennial coverages;
- Financial guarantees and lines of financing;
- Claims management, with and without the intervention of an insurance company.
Contact us