Employee loyalty schemes
Many companies engage a loyalty scheme to retain their employees and a drain of talents: Insurance programs can participate to this goal.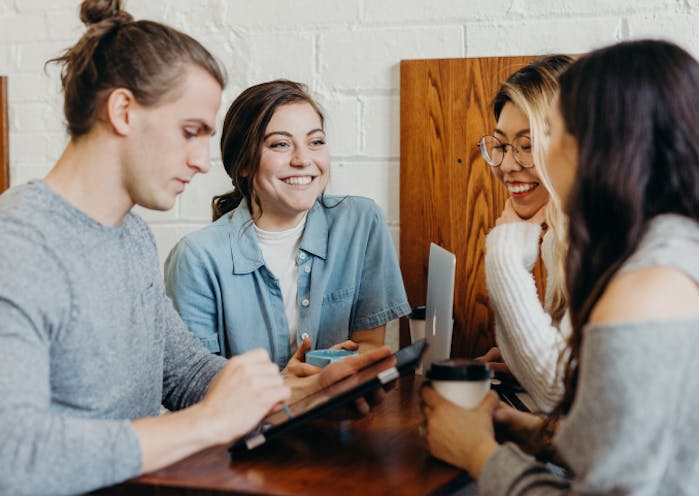 Complementary health insurance
Depending on your national collective agreement, we support you in setting up complementary health care coverage.
We will offer you formulas with and without individual options;to transform the mutual obligation into a loyalty tool.
Each company is linked to a national collective agreement , driven by its main activity
Personal protection policy
Often governed by your collective agreement, this coverage must be studied carrefully. In case of insufficient coverage, the company is its own insurer and must pay on its assets.

The company savings plan
Flexible and easy to set up, this program is very loyal for your team;
The PEI allows employees and managers to build up savings for their medium-term projects (PEI) in an advantageous social and fiscal framework.
The beneficiaries are all employees, including the non-salaried manager ( if mandatory );
Savings are supported by a twin financing: the employers savings completed by the company's additional payments ( up to 3 times )
This money becomes available under some conditions and after a 5 years period.

Supplementary pension insurance plan
The contributions paid by the company are exempt from social contributions up to a limit of 5% of the remuneration subject to social security contributions, within five Annual Social Security Ceilings (PASS).
Contact us