Fleet of vehicules
In a single contract, you insure all of the company's vehicles.From forklifts to executive vehicles.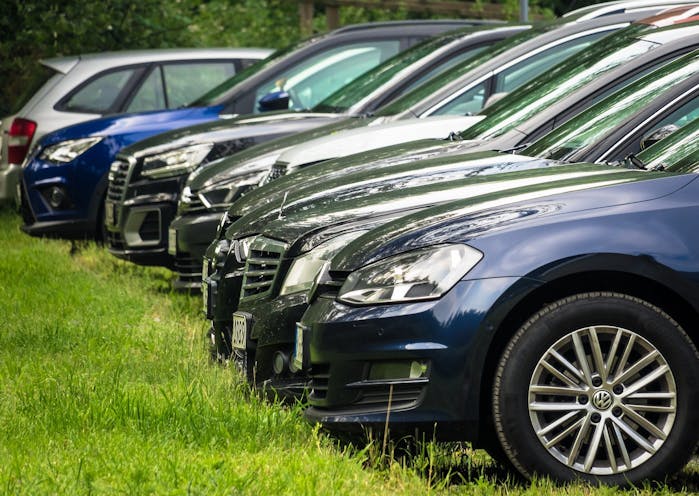 A guarantee schema per vehicle
For each vehicle, we support you in determining the appropriate guarantees.
Your all vehicles in a summary report
On a listing you can check the insured vehicles. Check add-on and withdrawals. We are also your contact for claims management: experts' appointment, direct settlement of repairs to the garages.
Contact us