Insuring your goods
What is a contract of carriage?
A specific legal framework between:
The sender
The receiver
The carrier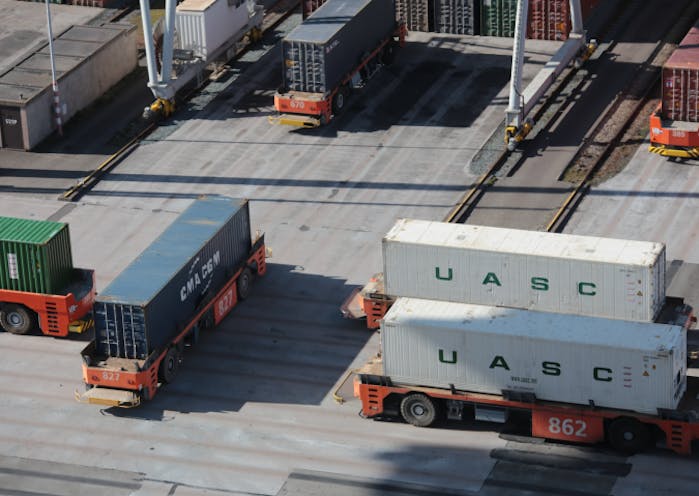 What incoterms govern your contract of carriage?
It is the incterms rules chosen between you and your customer that define in particular who bears the risks associated with the transport of the goods, and when the risk is transferred between the sender and the recipient.
Votre contrat transport sur mesure
Limites de responsabilités du transporteur
What are the 4 principles of legal liability for the carrier?
The carrier insures his responsibility and not the goods entrusted to him;
He is presumed responsible;
Its liability is limited to conventional amounts, except in the event of gross negligence from the carrier;
Its liability is protected by numerous exemptions.
Contact us