Our work
We offer our customers:
The strength of a strong and well known mutualist group
 A team with complementary acknoledges and experiences
A personalized and close relationship, with tailor-made solutions

Our mission is to support you in identifying and measuring the risks incurred by your business. Once this diagnosis is established, we offer you with several insurance schemes. Then you chose the appropriated solution with your board of directors and your shareholders. "
Our team: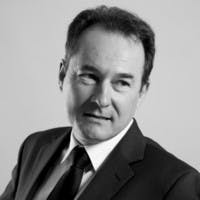 Vincent Tonneau - Owner MMA's Tied agent and Risk Manager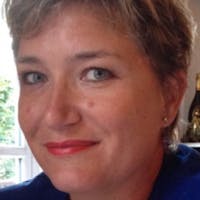 Stéphanie Le Bellu - Provident and health specialist.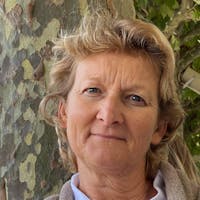 Anita Becquart. Car fleets and international mobility specialist.