Public and product liability
Your public and product liability coverage protects your company's balance sheet in case of dommages causes to a third party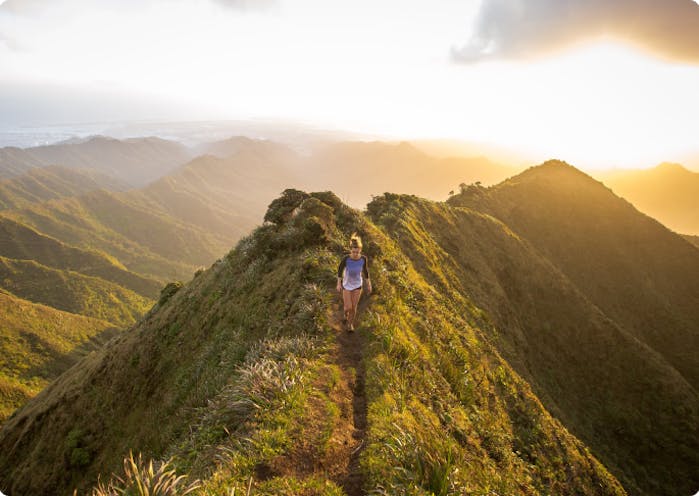 This risks transfer program
Through your liability coverage, you transfer identified risk to an insurance company.
The insured company must identify and clearely list risks to be transfered. The insurance will accept some and accepted limits.
Your liability program can include:
Your public liability
Your product liablity
Your professional liability ( financial coverage )
Directors and officers liability

Points of intention
Companies saling in the USA and Canada must ask for a special coverage.
Some specialities such as the aeronautical and nuclear sector require high coverages involved and are excluded from standard coverages.

Our specialities
Product liablity's third party extensions to your american customers.
A single Liablity coverage program for you company and its subsidiaries.
A liability secret second line coverage.
Contact us